Valérie Kling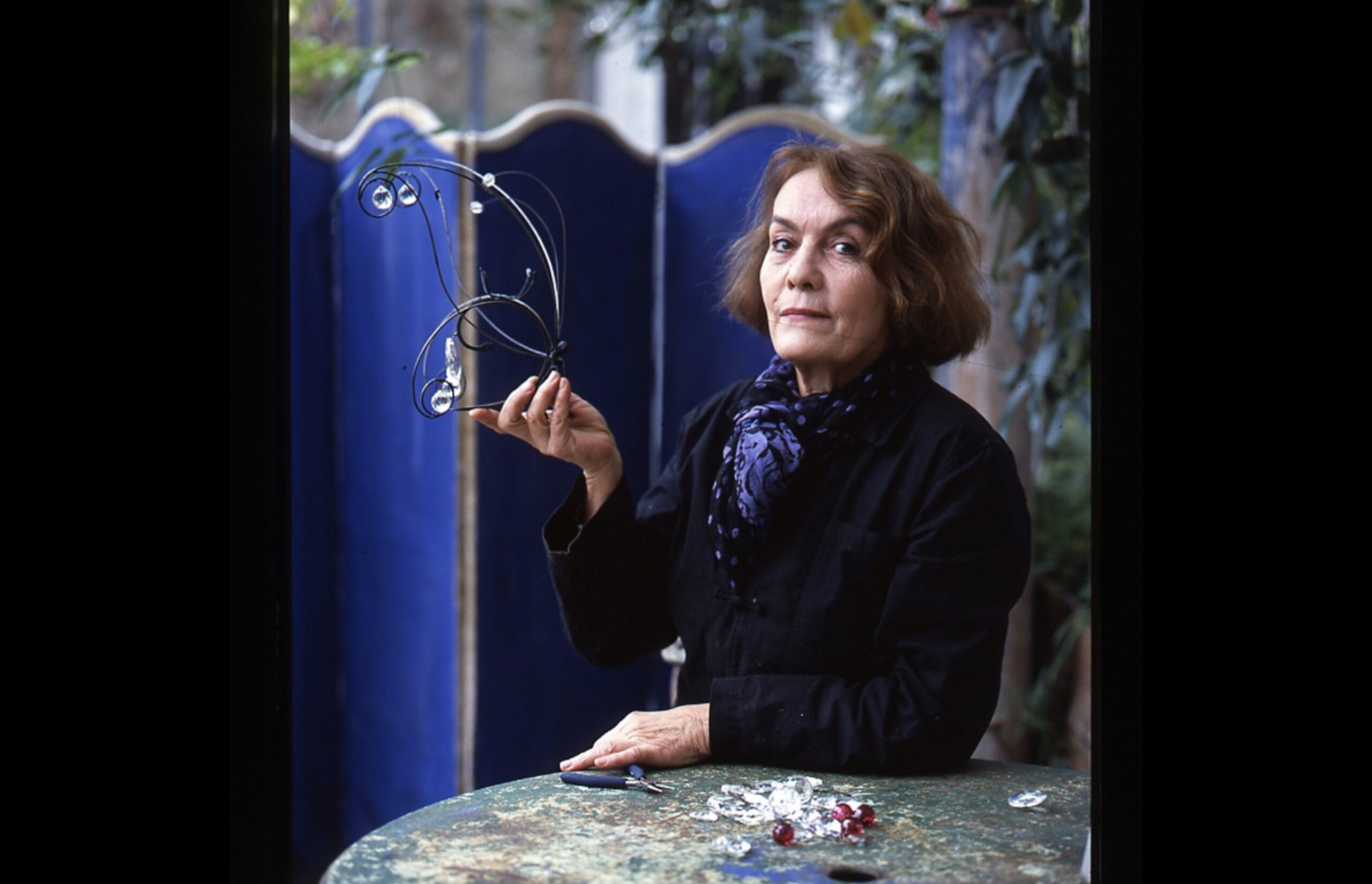 The artistic sensibility of Valérie Kling was first of all expressed on stage, particularly with Jérôme Savary's Grand Magic Circus. Right after she finished training as an actress, she joined this stage company which invented a new kind of theater production according to its wishes and its fantasies. In the 1970's, she sang, danced, sewed costumes, co-wrote shows and travelled all over the world with them.
After the birth of her twin girls, touring became more complicated. She began to assist her parents, sculptors Claude and François-Xavier Lalanne.
She said that she did this more "automatically" than by choice: without being acutely aware of it, she had always been steeped in their effervescent artistic universe and has real manual dexterity. As a child she already helped out when it was necessary to finish off quickly the window displays they used to produce for the fashion house window displays.
Mr. and Mrs. Lalanne were now focusing on their personal artistic work and Valérie remembered what she did as a child alongside them. She learned about metal from Claude: oxy-acetylene welding, arc welding, electrolysis, electrotyping, elastomer molding, wax. From François, she learnt sculpture: using terra cotta clay, resin, polystyrene, plaster.
When she decided to develop her own artistic work, she pursued her dream of light, airy sculptures. At the origin of each work, not much drawing even if the slim metal rods often evoke thin pencil lines. She works like the theater company which shied away from routine: according to her desires and her fantasies, depending on her intuition at the time. She thus creates magical sculptures of light in which the delicate steelwork fits snugly with the crystal and glass to sparkle brilliantly.
IN THE GALLERY