Mauro Mori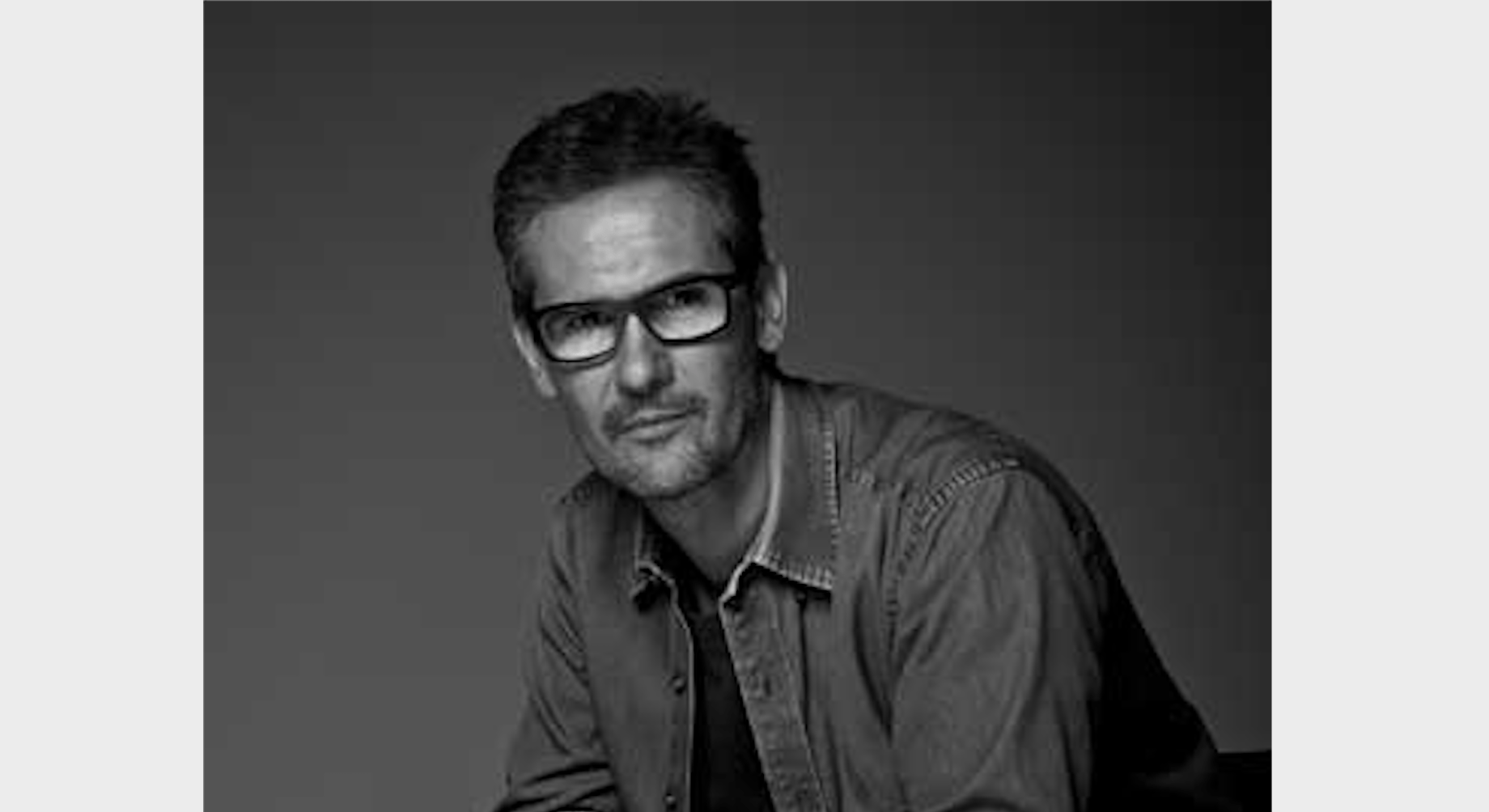 Italian sculptor and designer Mauro Mori was born in Cremona in 1965. After working with Mondo Cappellini, he opened his own workshop in Milan in 1998.
Tables, vases, bookcases, Mauro's creations are both functional and figurative sculptures. His materials of choice are wood, marble and metal. From them, he extracts – or subtracts – curves and angles, his hand guided by traditional know-how.
Mauro Mori is influenced by the different cultures and languages he discovered through his many travels. His work, he says, develops through the reading of symbols/symbolism of both everyday life and historical times. Symbols that he then translates into a contemporary and personal language.
IN THE GALLERY