LiliROZE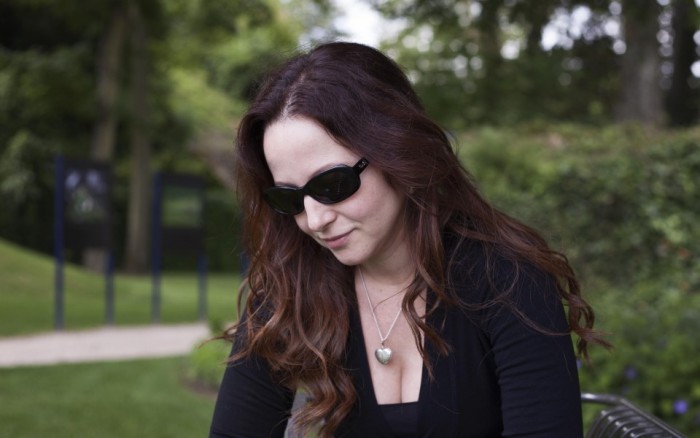 LiliROZE was very young when she first became keen on photography: she was fascinated, amazed by the photos that her father developed in the bath in their bathroom! The magic worked and she very quickly decided to make this her career, as it just seemed the obvious thing to do.
She gets her inspiration from her intimate life, she "expresses" what concerns her, what she knows about, a woman's body. She does not try to reproduce real life, but to take pictures of impressions, the memory of a sensation. There has to be some kind of mystery, or the desire to tell a timeless story, and hence the imprecise outlines, the vague contours, this substance.
She has a very special way of taking photographs, she only works in natural light, seeks to take Polaroid pictures without a Polaroid camera by superposing various images. She carves out her dream.
Light, the expression in her subject's eyes and also the hands are part of her creations, giving them an intense sensorial vibration.
Liliroze does not take photos of what she sees but of what she feels.
IN THE GALLERY