Helle Damkjær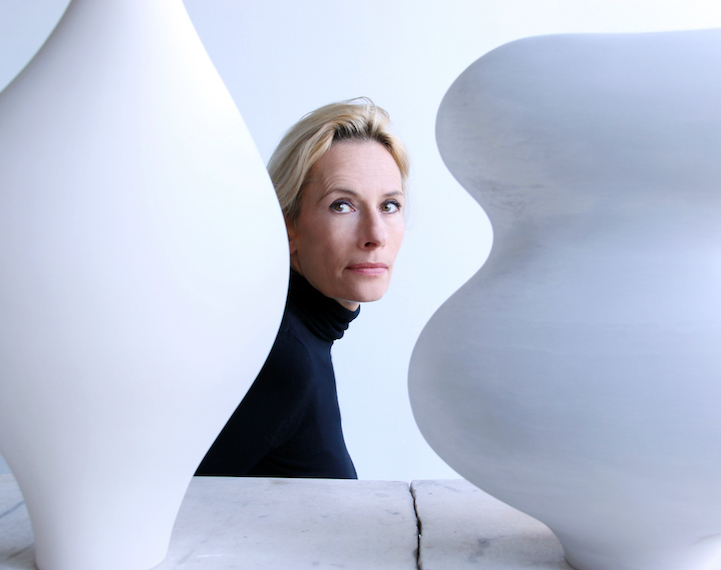 Elegance par excellence expressed in exclusive products which are created in a sensual and organic idiom.
The Danish designer and ceramicist Helle Damkjær is a perfect example of how esteemed designers today work with many different categories of design. Her natural sense for timeless aesthetics has already resulted in successful collaborations with luxury brands in New York, Tokyo, Paris and Copenhagen.
Helle Damkjær's work include home accessories, furnitures, jewellery and unica ceramic.
Thanks to a very global culture having worked in Milan, London and New York and Kyoto, her style subtly merges a graphic and sculptural language with an artistic edge.
Her talent of blending colours, volumes, and spaces illustrates her minimalistic and organic vision of the world.
Also her spiritual approach makes her extremely aware of the power of shapes and their presence in time and space.
IN THE GALLERY