Diana Lui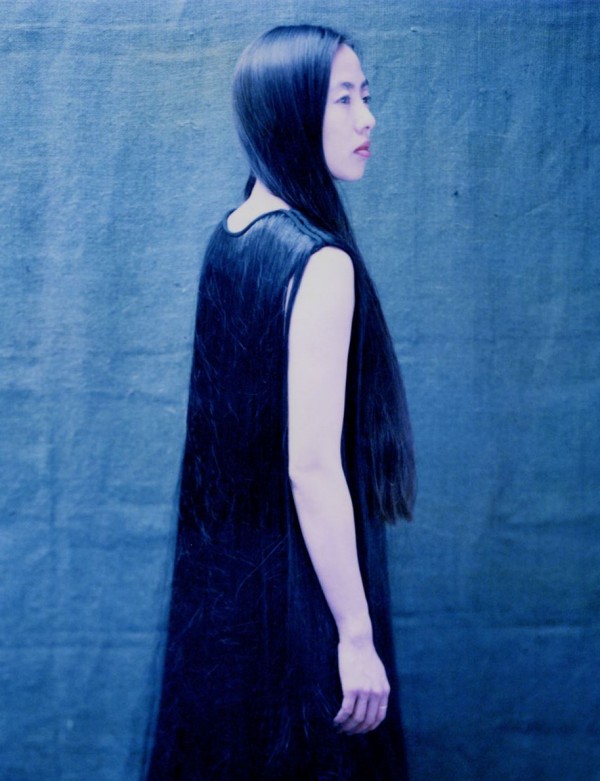 Diana Lui talks about women…. Women's bodies, discreet women with their backs to you who reveal more of their soul than you would see from an expression, or leaning against the wall, under the kindly glance of someone, us perhaps.
This photographer has everything you could imagine from a talented composer: juggling with colors and shadows, precious fabrics and skin textures, veils over tidy, disarranged or unkempt hair … The body is a living thing, rotund and eloquent… The unveiled woman is sensual and captivating, and draws the eye to examine her better …
Her formats (117×143) provide the framework for free, cheerful expression. The mixed colors fade and return, playing with contrasts, highlighting the extreme sensuality of the bodies.
Diana Lui's marvelous gift is that she knows how to pass on in her compositions her deep love of women, who unveil themselves, uncover themselves, whose curves take shape gradually and are only revealed in an ultimate inspiration.
Her music creates magic impasses near a woman who we see leaning on an armchair, unexpected detours near powerful veined trees, giving rise to small artistic miracles.
The aim is to give breath and color to each face and find in each of them a primeval image of release of desire.
A woman with a double personality – Mady & Monette – posing the enigma of playful genetic, a bold, animal, panther skin, Black and white imparting the expectation of a future dream. … A Sun flower with a hesitant expression, a woman is multi-faceted and beautiful, primitive and universal, captured by the artist's lens.
The eye and the emotion travel with her from one universe to another, never tossed about in space, carried along by an incredible energy which always makes you want to look a bit closer …
IN THE GALLERY