LOULOU Opening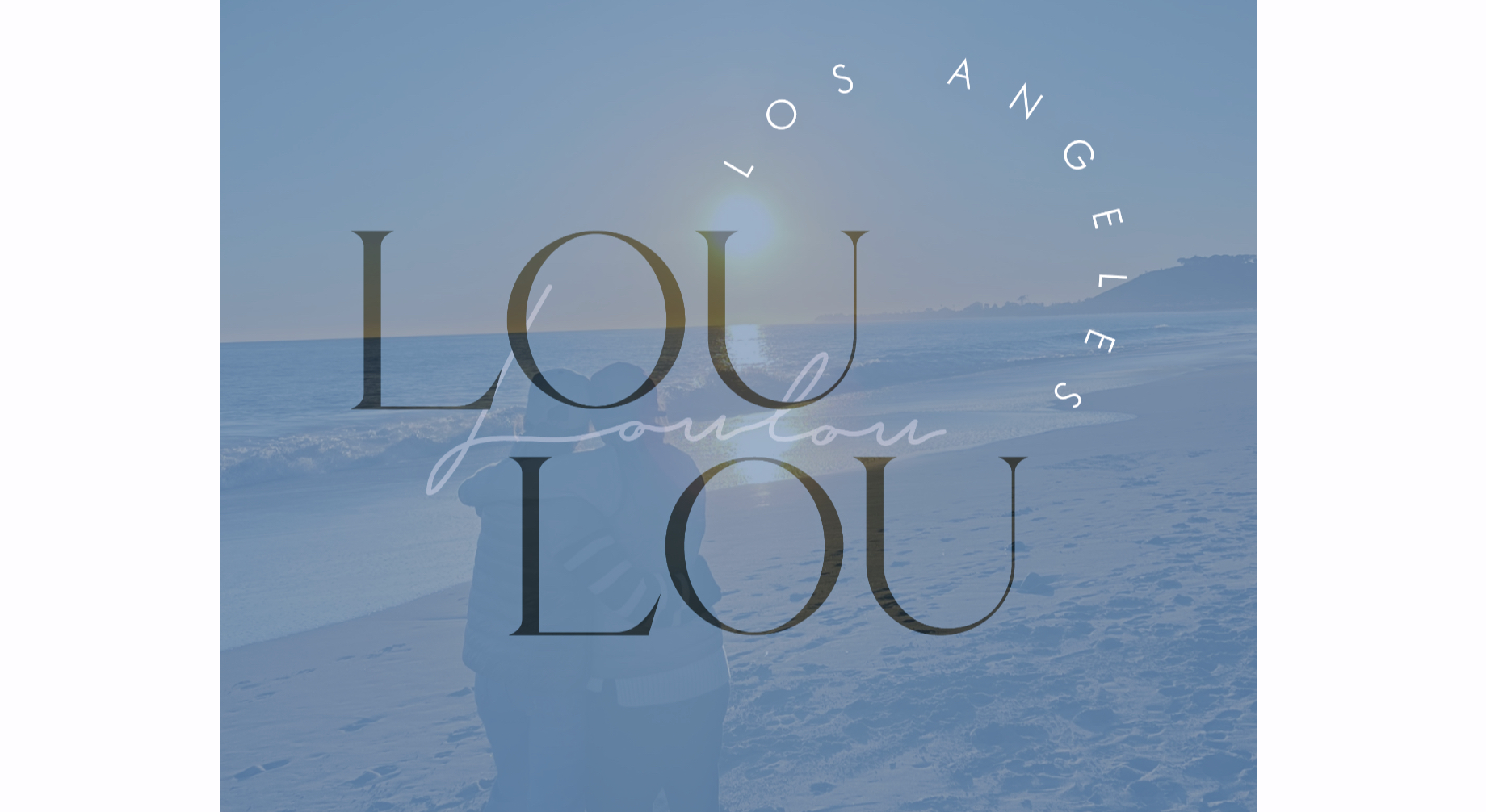 Galerie Carole Decombe is pleased to launch her new gallery boutique LOULOU created by Carole and her daughter, Lorraine Decombe.
The boutique will celebrate its opening on Saturday 18th during Frieze Los Angeles.
On view will be their selected and exclusive collection of Art, Design and Fashion.
Loulou gallery and boutique looks like a boudoir, a private room intimate and sophisticated. The boutique has chosen pieces of art among Galerie Carole Decombe's collection. They have their own unicity thanks to their savoir-faire, the selection is also exclusive. The design brings up naturally to fashion and most of the collection are in limited edition, small production, sometimes one of a kind for sustainability is also part of their goal.
Loulou chooses to carry brands with the same values, such as Julie de Libran Paris, Manuelle Guibal, Alexandra Latour, Junichi Hakamaki, Nathalie Seiller Dejean…
Consulter le dossier de presse
Début : 18 février 2023
Fin : 28 février 2023