Vilhelm Lauritzen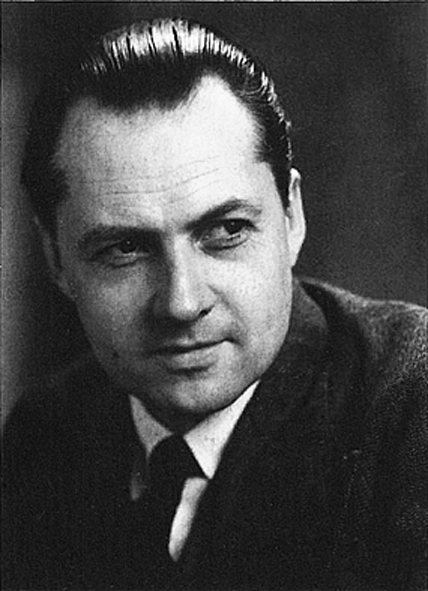 Danish architect Vilhelm Lauritzen ( 1894 – 1984) created his own architecture agency in 1921, shortly after graduating from The Royal Academy of Fine Arts in Copenhagen.
The buildings he designed reflect his search for essentialism. Very influenced by functionalism, which he discovered while traveling in Central Europe, he took a particular interest in technical and structural innovations.
His agency won many architectural contests for the creation of public buildings, such as Copenhagen's Airport ( 1937 – 1939) and the House of  Radio (1938 – 1945).
Lauritzen's ambitious architectural projects were always planned as a whole and thus included furniture design in keeping with the functionalism and modern aesthetics of the buildings.
Vilhelm Lauritzen passed away in 1984 – his agency remains active today, carrying on the  values and vision of its inventor.