Emmanuel Levet Stenne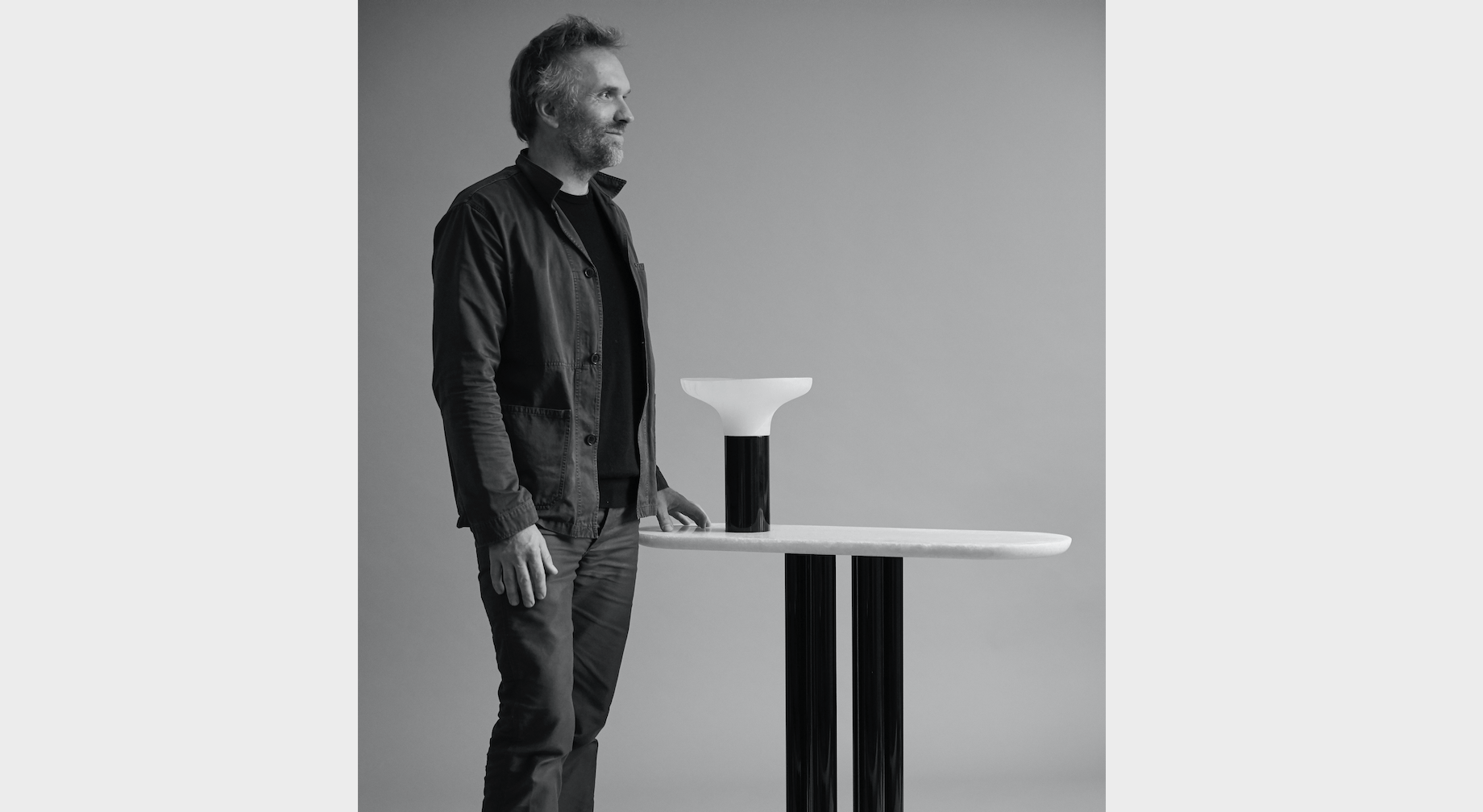 Born in 1969, Emmanuel studied design at the ENSCI/Les Ateliers in Paris. After devoting his art to interior design and then being initiated to metal work, he joined Eric Schmitt's team in 2001 and collaborated with him until 2017.
Since 2014, he has been designing personal works of art, which he presents at the Carole Decombe gallery. His lamps and light fixtures are very popular. At the same time, he has also created two series of consoles and guéridons in collaboration with the ceramist Isabelle Sicart : Polka, Volta, Sirtaki and Pavane were presented at the Zeugma (2014) and Zeugma 2 (2016) exhibitions.
IN THE GALLERY