THEY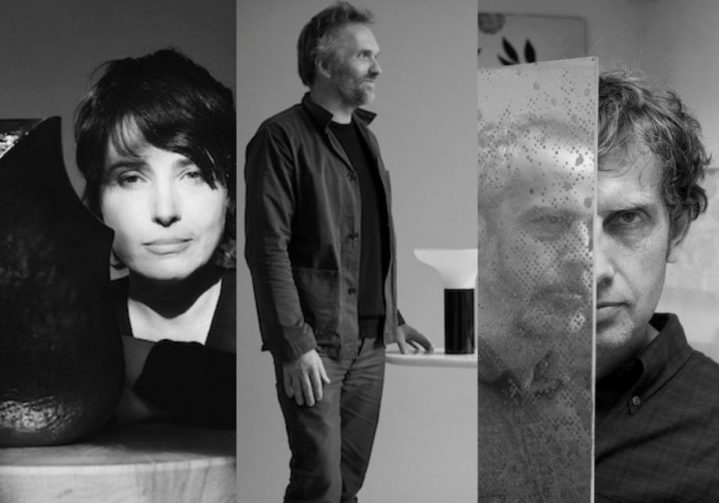 In May, Galerie Carole Decombe will take part for the second year in "Legends", an annual event organized by the West Hollywood association LCDQLA that brings together art and design enthusiasts from across the United States. The theme of this year's window design event is "Today's Vision, Tomorrow's Home". Carole Decombe's vision is based on the keyword "They", which she suggests conjures up two concepts.
In the windows of Richard Shapiro's gallery on La Cienaga Boulevard that Carole has been asked to design, she will demonstrate that creativity and talent are gender-neutral. In this home of the future, stereotypes will be broken as femininity and masculinity are reinvented. The key pieces of "They" will be works by the ceramic artist Isabelle Sicart and the designer Emmanuel Levet Stenne.
In Carole's showroom, the window decorated by Alexandra Loew and the exhibition as a whole will illustrate how, through their combined efforts, artists have created "They", a unique, open and sophisticated home of the future. Dialogue produces and stimulates creativity, talents and expertise meet to create a unique and successful project. The display will include works by E.F. Kitchen, a photographer from Los Angeles, and three French artists who will go to LA especially for the occasion: the ceramic artist Isabelle Sicart and the creators Nicolas and Sébastien Reese.
Through "They", Carole Decombe gives us her vision of the home of the future, a home where talents work together in a spirit of openness and creativity to create the unique home to which she aspires.
See the press release
Start : 10 May 2018
End : 10 June 2018