THE PACIFIC IS MY HOME OCEAN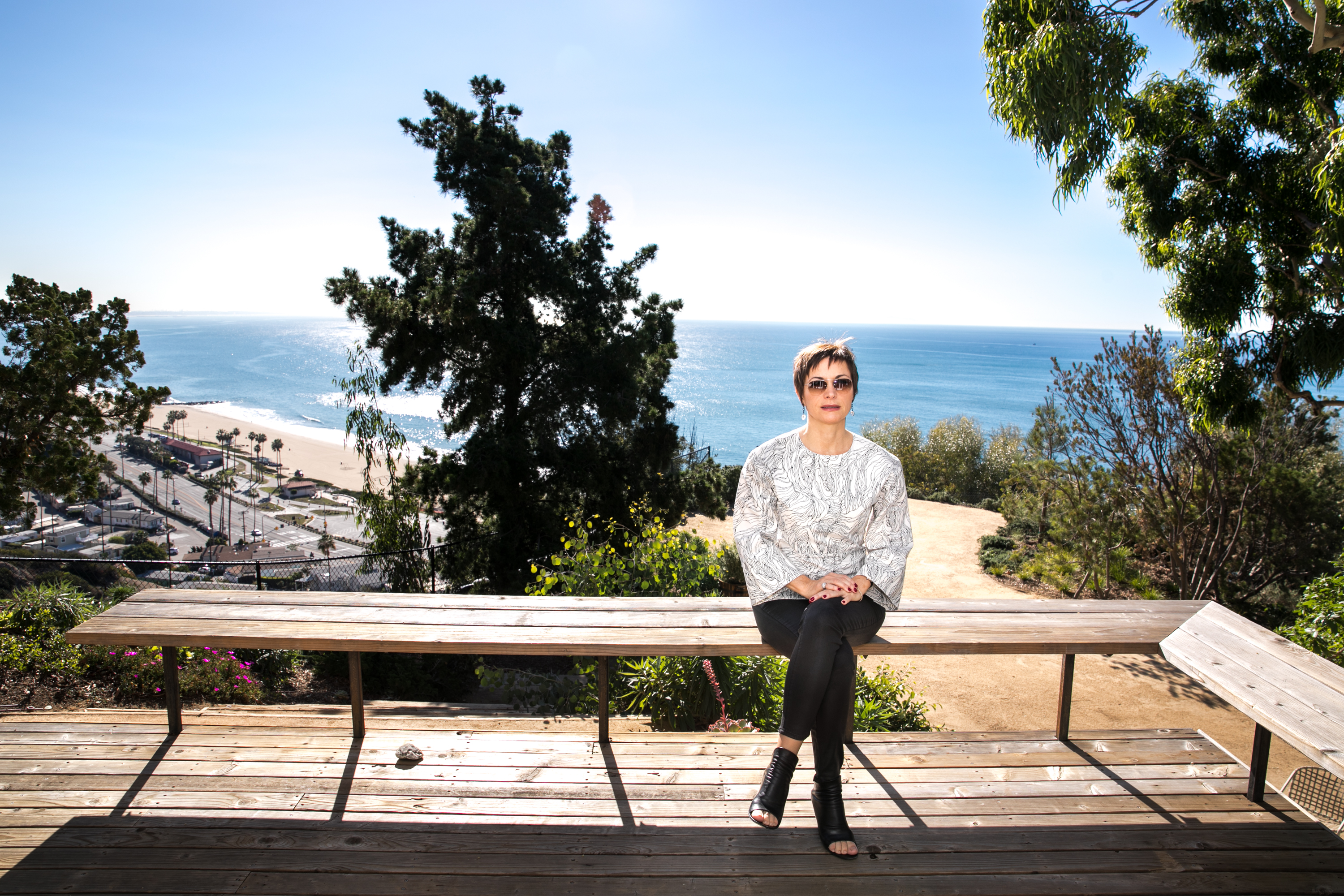 'The Pacific is my home ocean' is from John Steinbeck's Travels with Charley : In Search of America. It is also the title of the new exhibition presented by the Galerie Carole Decombe.
Carole Decombe pays homage to the California spirit in transforming her oceanfront home into a space for exhibition and experimentation.She mixes modern pieces discovered in Scandinavia and Los Angeles to mingle with contemporary pieces produced by the gallery.
Like most of the modernist houses built in the 1950s on the Pacific Coast, Carole's home is rectangular, minimal, and transparent. The design is simple, light, and pure. The openness to the ocean and surrounding nature is maximized. The roof is a terrace and panoramic. The eucalyptus perfume and plant the decor.
The house inspired Carole Decombe, she created a modernist decor where the performative opening will turn towards the ocean.
See the press release
Start : 11 March 2018
End : 25 March 2018