INSPIRED GLASS, from Seattle to Paris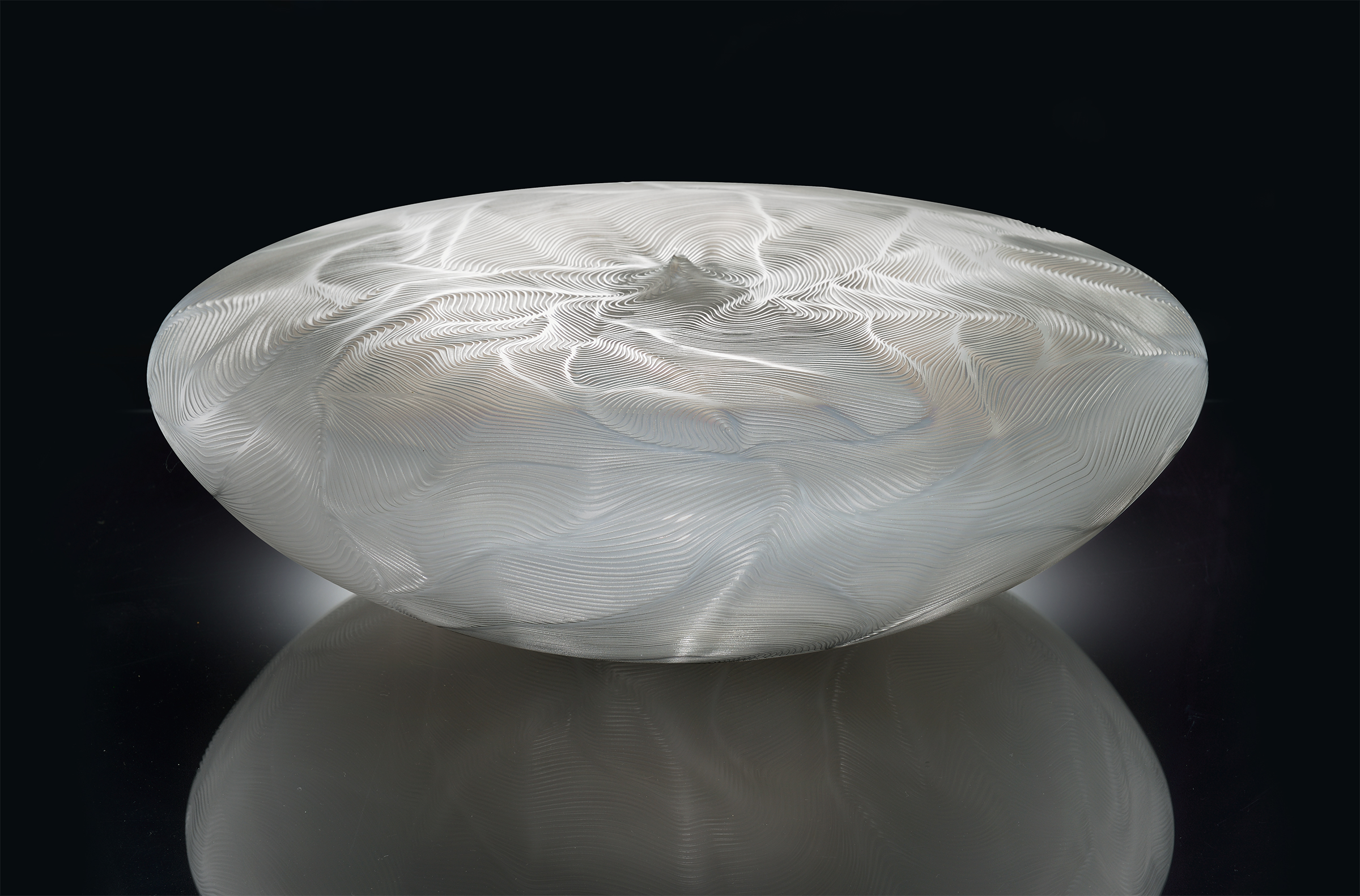 For 'Flâner au Carré', the Carole Decombe Gallery presents 'Inspired Glass, from Seattle to Paris'. The exhibition, which will be running from September 11 to Saturday October 14, 2017, brings together the work of two glass artists and partners from Seattle, Armelle Bouchet O'Neill and Sean O'Neill. Their decorative objects and wall panels are made of blown, engraved, kilnformed and sand-carved glass. Their work, which will be on show for the first time in Paris, reflects their fascination with Nature, a source of inspiration that is constantly being renewed.
The exhibition will also be featuring in the 'Parcours de la Céramique et des Arts du Feu' festival, now in its tenth year. Galeries taking part in the event will be showing contemporary or antique pottery and glass alongside works from the Lair Collection at the Château-Musée de Saumur.
See the press release
Start : 11 September 2017
End : 14 October 2017