Sean O'Neill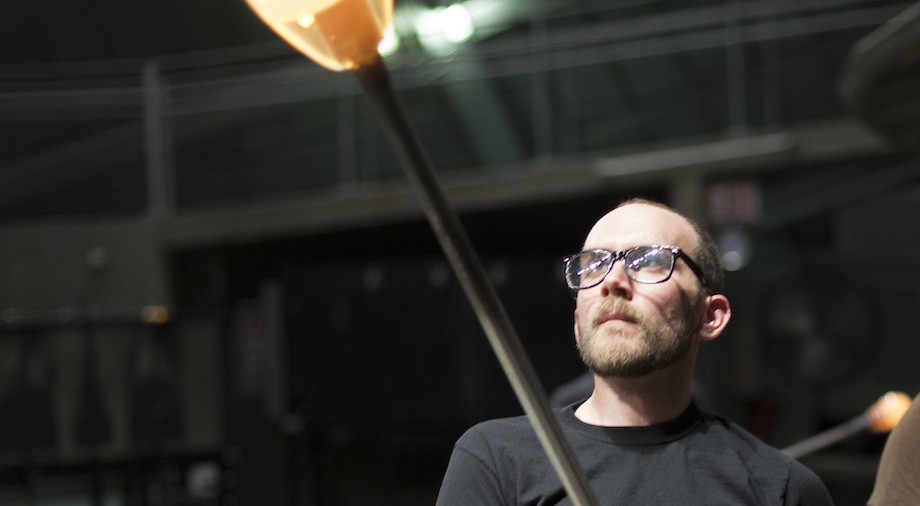 Sean O'Neill lives and works in Seattle, Washington. A student of glass since the age of 16, he received his Bachelors of Fine Art degree in 2005. He has both studied and taught at the internationally renowned Pilchuck Glass School where he also served on its Board of Trustees.
His professional career began at Benjamin Moore Inc., one of the United States' preeminent glass studios where he worked extensively with trailblazers of the studio glass movement. He was a principal member of the glassblowing team at B.M.I. when he was hired onto the staff of the sculpture department at the University of Washington and was charged with bringing hot glass to the curriculum.
O'Neill's work is an investigation of natural phenomenon and serves as a vehicle to highlight physical forces on a macroscopic scale, both literally and allegorically. Through his studio practice he explores the passage of time and its manifestations in the world around us.
IN THE GALLERY