Philip Arctander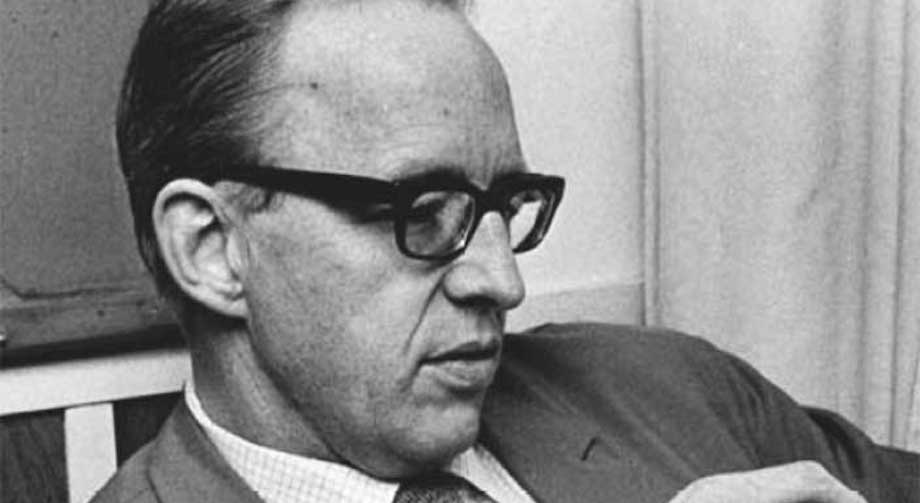 Philip Arctander (1916–1994) was a Danish architect, a graduate of the Royal Danish Academy of Fine Arts – Schools of Architecture. He worked as a freelance architect between 1939 and 1947, during this period he designed rare pieces of furniture for his buildings. His creations are much appreciated today. He took part in the NYFORM shop competition in Copenhagen, exhibiting his now famous "Clam Chair". He also took part in several major exhibitions such as the Charlottenborg Spring exhibition in 1942.
Later, he served as the director of the Danish Building Research Institute, the SBI. This position led him to become an urbanism consultant for the UN.
Besides those positions, Philip Arctander was also an active writer, well-known for his book about Danish socialism.
In 1975, he received the Eckersberg Medal from the Royal Academy of Fine Arts in Copenhagen.