Jean-Luc Le Mounier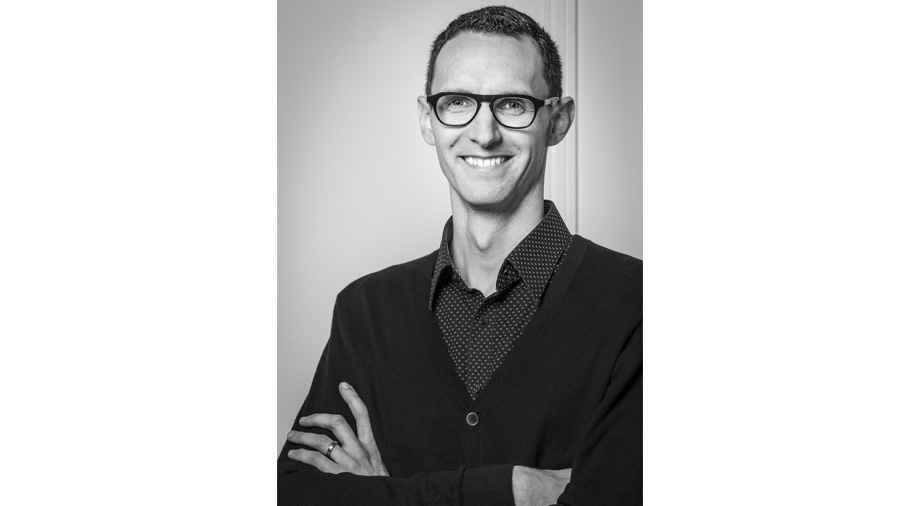 Jean-Luc Le Mounier is a French cabinetmaker who lives and works in Brittany (North-West of France). Jean-Luc spent much of his childhood in his grandfather's carpenter workshop. As a child, he would craft tiny pieces of furniture there with the tools and materials he could find around. Fascinated with wood, he started his training as a cabinetmaker in 1995. His passion for woodwork most notably developed during his apprenticeship with Les Compagnons du Devoir ( Guildsmen), a particularly tough training that taught him not only a know-how, but also the authenticity of humanist values and a taste for transmission.
In 2003, he opened his own workshop where he could express his passion and explore the many possibilities this craft offers. In 2009, he won the « Jeunes Créateurs » ( Young creators) award from Les Ateliers d'Art de France and later, his works were presented at the Carrousel du Louvre.
In his Dinard workshop, he now conducts of team of master craftsmen. Together, they create singular pieces of elegant and precise design, harmoniously mixing rare wood species with precious materials. Between tradition and modernity, each work is a testimony of their creator's audacity and sensibility.
IN THE GALLERY