Agnès Baillon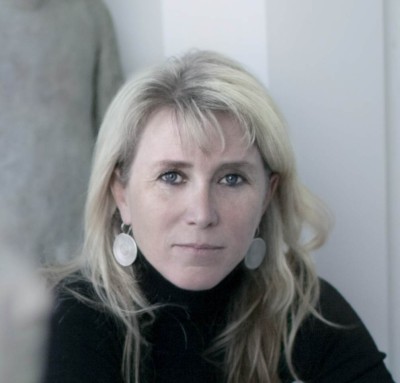 Agnès Baillon is a French sculptor, born in 1963.
She started her career as a painter and studied at the Ecole des Beaux-Arts de Paris, in Leonardo Cremonini's workshop.
Since 1990, she dedicated herself to sculpture only, either in bronze, resin or papier mâché.
Agnès sculpts surprising silent figures. Their character or history are never revealed. Their faces are expressionless, only their coloured eyes stand out. A simple hat, a suitcase held in hand…these are the very few details that can hint at their identity.
And yet, what an impression they make! The viewer must wonder, question and read into them. Agnès makes silence speak, her work must be seen and perceived.
IN THE GALLERY